2023 Honn Memorial Symposium
Kenneth V. Honn Memorial Symposium & Poster Competition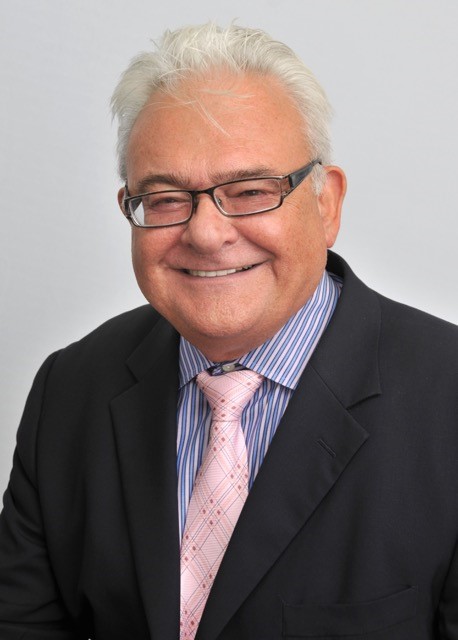 Lipids@Wayne, a Midwest forum for exchange of research ideas and knowledge in
lipid research, is organizing a symposium to honor the scientific legacy of the late
Dr. Kenneth V. Honn, Distinguished Professor in the Department of Pathology.
Professor Honn was a pioneer in establishing the role and advancement of lipid
mediators, which opened the potential for new therapeutic approaches in cancer,
tumor metastasis and inflammatory diseases. Dr. Honn passed away on May
9, 2023. This tribute is jointly organized by Lipids@Wayne, the Lipid Research
community at Wayne State University, and the Eicosanoid Research Foundation
that Dr. Honn helped establish in 1989 to promote scientific exchange on the role
of lipids in cancer, inflammation, and related diseases. Sponsors for this event include
SCIEX, Cayman Chemical, the Metagenics Institute, Solutex, and Springer Publishing.
Date: November 8, 2023
Venue: A. Paul Schaap Lecture Hall, Chemistry Building, Wayne State University
Admission is Free with Registration
Participation in the Poster Competition is Strongly Encouraged (posters should be 36"H x 48"W). Poster presenters must email their name, institutional affiliation, and poster title before October 25, 2023.
The poster submission is now closed
Please register for the symposium using the RSVP link above
Registration closed due to overwhelming response. Thank you!
Summary of schedule (detailed schedule can be found here)
8:30 - 9:00 AM: Registration and Poster setup
9:15 AM: Welcome and Introductions
9:30 AM - 12:00 Noon: Morning Session: Speakers: Marnett, Zeldin, Dennis, Greenberg, and Tigyi
12:00 Noon – 2:00 PM: Lunch and Poster viewing
2:00 – 4:00 PM: Afternoon Session: Speakers: Serhan, Panigrahy, Falsetta, and Menter
4:00 – 5:00 PM: Reception reminiscing Ken's legacy with short notes from friends, colleagues, and former students.
Speakers: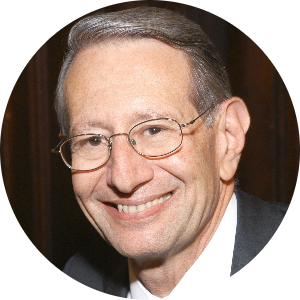 Edward A. Dennis, Ph.D., Distinguished Professor of Chemistry & Biochemistry, University of California at San Diego, San Diego CA
Novel Lipidomics Platform to Determine Phospholipase A2 Specificity and PUFA-Derived Mediators in Macrophages
Megan L. Falsetta, Ph.D., Assistant Professor of Obstetrics & Gynecology, University of Rochester Medical Center, Rochester, NY
Revisiting Vulvar Vestibulitis: Inflammation, Lipid Dysbiosis, and Chronic Vulvar Pain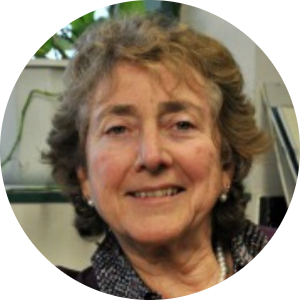 Miriam L. Greenberg, Ph.D., Professor of Biological Sciences, Wayne State University, Detroit, MI
Cardiolipin at the epicenter of energy metabolism – Implications for Barth syndrome
Lawrence J. Marnett, Ph.D., University Distinguished Professor, Vanderbilt University School of Medicine, Nashville, TN
The Structural Biology of Cyclooxygenase-2 Inhibition and Imaging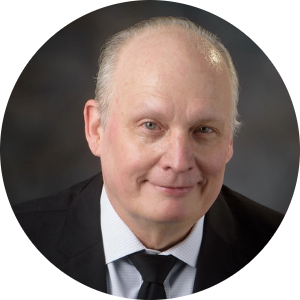 David G. Menter, Ph.D., Assistant Professor of Gastrointestinal Medical Oncology, The University of Texas MD Anderson Cancer Center, Houston, TX
Platelets, prostaglandins, and tumor-immune interactions
Dipak Panigrahy, MD., Assistant Professor of Pathology, Harvard University, Boston, MA
SPMs in cancer: promoting innate and adaptive anti-tumor immunity
Charles N. Serhan, Ph.D., D.Sc., Simon Gelman Professor of Anaesthesia (Biochemistry and Molecular Pharmacology), Harvard University, Boston, MA
Resolvins: New Signals linking Resolution of Inflammation and Regeneration
Gabor J. Tigyi, MD, Ph.D., Harriet Van Vleet Professor of Physiology & Chemistry, University of Tennessee Health Science Center, Memphis, TN
LPA in cancer: The stem cell, the microenvironment, and tumor immunity
Darryl C. Zeldin, MD, Scientific Director, NIEHS/NIH, Research Triangle Park, NC
Attenuation of the COVID-19 Eicosanoid Storm by Soluble Epoxide Hydrolase Inhibitors
---
Hotel information for out-of-town attendees:
Inn on Ferry Street
84 E/ Ferry St.
Detroit, MI 48202
https://innonferrystreetdetroit.com/
Promo Code for 10% discount when booking your room is "WSU10"
Hilton Garden Inn Detroit Downtown
351 Gratiot Avenue
Detroit, MI 48226
https://www.hilton.com/en/hotels/detdhgi
Detroit Marriott at the Renaissance Center
400 Renaissance Dr. West
Detroit, MI 48243
https://www.marriott.com/en-us/hotels/dtwdt
The Detroit Foundation Hotel
250 W. Larned Street
Detroit, MI 48226
https://detroitfoundationhotel.com/
Sponsors:
---